Our Design/Build Overview
Badger Brothers is the Single Point of Responsibility for the entire project, from start to completion. We have a Passion to help each homeowner design exactly what suites their lifestyle, their land, their goals, personal tastes and budget.
Our customers want excellence in design, creativity, materials, craftsmanship and construction methods. But equally, if maybe even more important, they want a partner they can trust, that will professionally lead them through the project, involving them as much as they want (or need), keeping the project broken into manageable steps, and having some fun along the way. We work hard to not only provide the products and services a client would expect in a luxury custom home, we also work to make the experience what each client would desire. And yes, we will get mud on our cowboy boots along the way, as often as we need.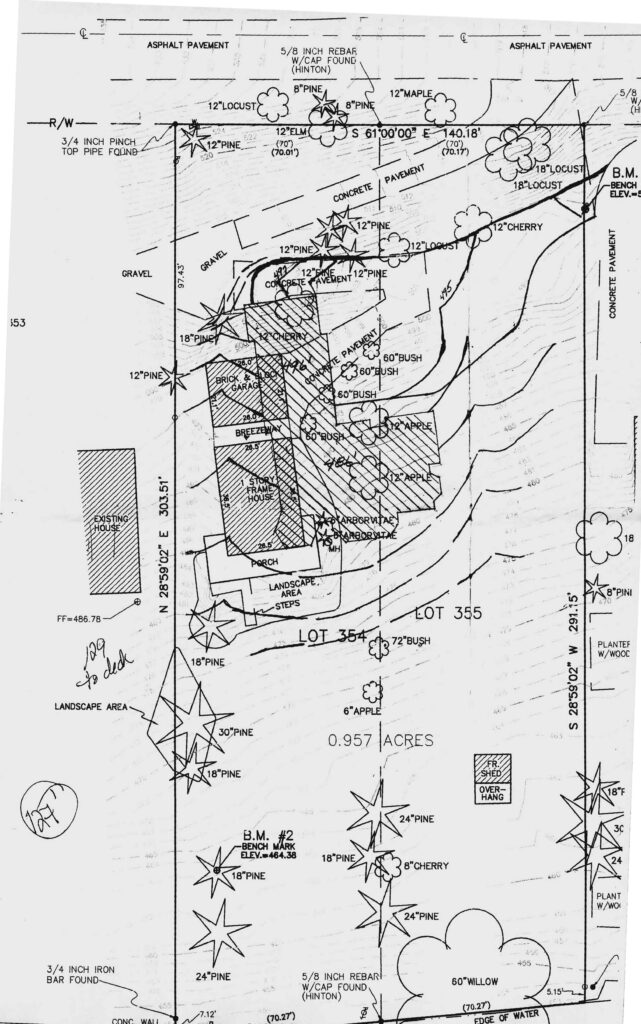 We are experienced in Land Management and Site Planning.
We actually enjoy the challenges of complex pieces of land. We've built on land with many, many different & difficult issues. But beyond overcoming issues, site planning is also about developing creative solutions to maximize the use, beauty and value of a piece of land. This can require multiple visits to the site. It can also require working with local architectural review boards or city agencies for approvals.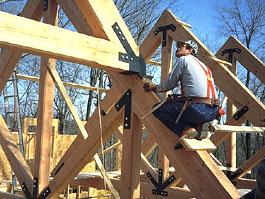 We Design, Craft and Manufacture the unique materials.
Unlike companies that offer what they "usually build" or inventory and mill, we offer whatever materials are needed to create each project. We have preferences for ways of doing things, and we recommend methods and materials based upon what we know that works.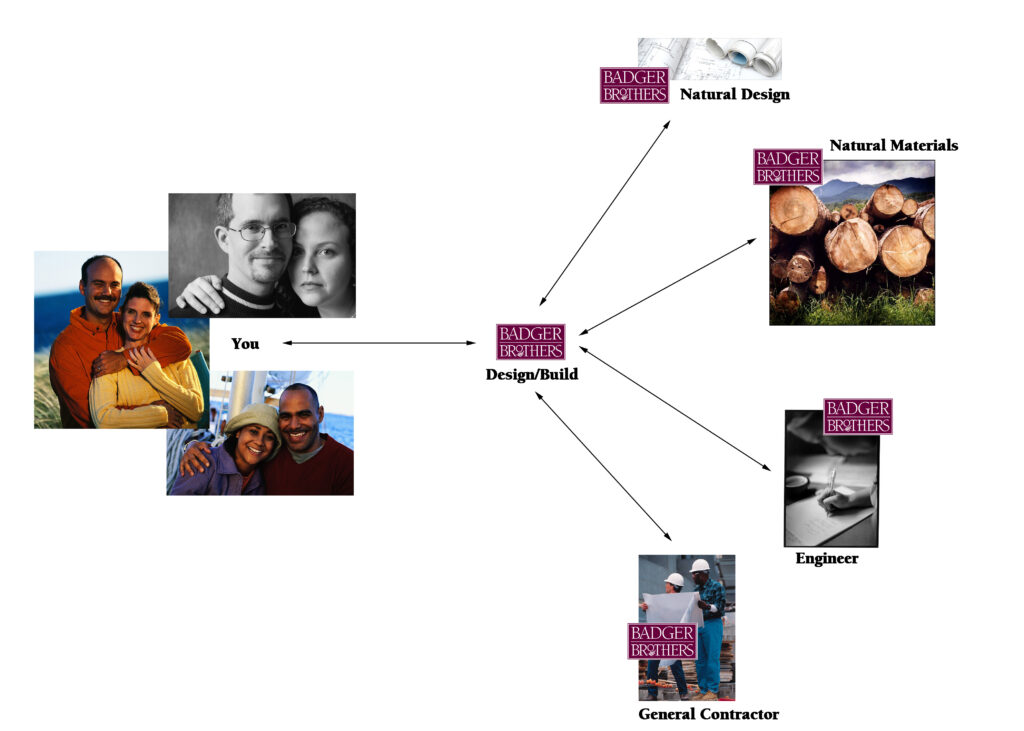 We offer integrated general contracting services.
We are involved along with other team members (interior designer, landscape architect, entertainment/lighting/security planner, artisans, or many others) during the design process so the completed project is exactly what you envision.

Effective Project Management and Communication are CRITICAL to a successful Project.
The way to maximize each homeowner's satisfaction with the process is to assign a project team leader to each project. They will facilitate contact between the homeowner and key project individuals and will oversee and manage the project and the team, from concept through to a completed home.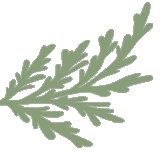 Environmental Responsibility has always been a Trademark of Ours,
even before it became popular. All of our projects are known for being extremely energy efficient and using environmentally safe products for you, as the occupant, and the environment. In fact, we can provide a LEED certified project from the initial design to the finish and trim. The level and amount of using environmental friendly materials is up to the individual customer.
Badger Brothers Natural Designs
"Hi ….. [Our Home] is wonderful and laid out "just right". We love being in it. We can't think of anything that we would change. You did an excellent job in the planning stages."
– Customer response to our design process