Work With Us
We deeply value our subcontractor and supplier partners, and we are always looking to forge new relationships with qualified firms looking to add Value to our Customers. If you share our values, we want to begin a dialog.
Get Prequalified
Get Prequalified and start working with some of the finest contractors and people in the industry. Click on the Pre Qualification Form or the picture below. The link will take you to our form to gather information about you and your company. After we review your information, we will get back to you with further questions.
Complete Badger Brothers Subcontractor Pre-qualification Form. Start the process of working alongside our team.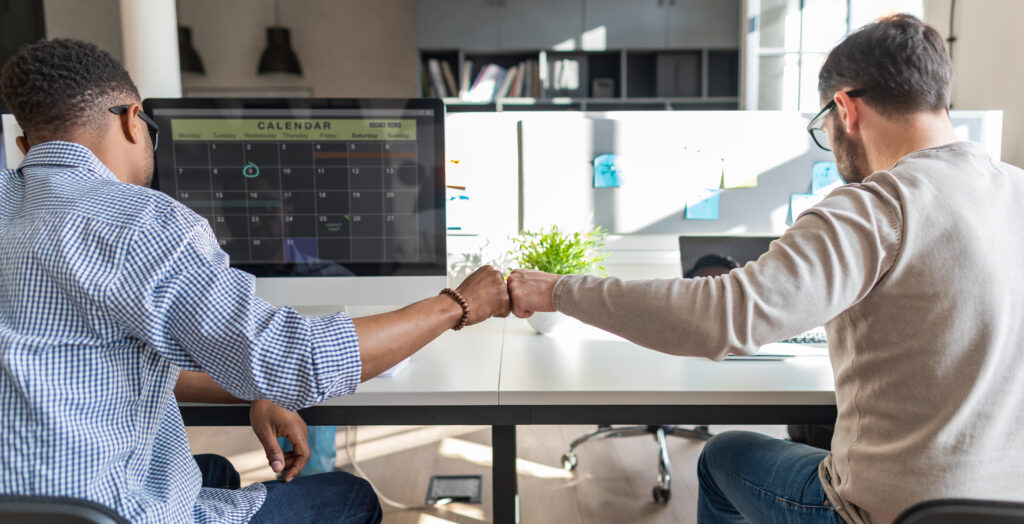 Location
Cleveland, Ohio
Jacksonville, North Carolina